The hospitality industry is acquiring lots of attention, and rightly so.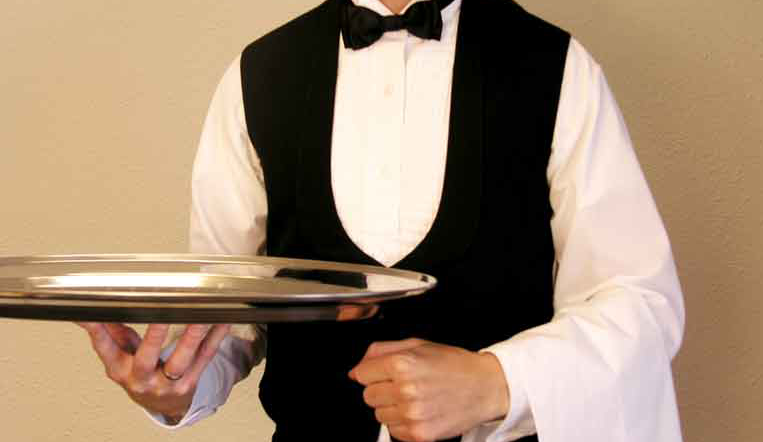 Many people are considering starting a career in the industry, despite the tough hours that will need to be put in, so to succeed.
Hospitality is a worthy industry to get into, it comes along with a lot of beneficial attributes, enjoyment excluded.
Opportunities
Working in the hospitality industry is a great career for those who love variety and thrive off lively atmospheres.
It's never dull with the opportunity to travel to new places and experience different cultures – waking up in the morning has never been easier.
Appreciation
There are many job roles out there that don't receive any appreciation and aren't thanked for their work.
The amazing thing about working in hospitality is being acknowledged constantly by patrons for the work that is being done for them.
Meritocracy
Hospitality jobs are for those who value the quality of work speaking for themself.
By using initiative and following through on actions, honing a positive attitude will help you soar in your career.
Perks
The perks of working in this particular field, ensuring other people are happy and satisfied with their service, brings along a satisfying feeling to yourself.
Other people's happiness will affect you in a positive way.
Stability
After surviving a financial meltdown in 2008/9, the hospitality industry is flourishing and thriving once again.
That situation shows how stable and robust the industry is.
Creative
Little do many know, hospitality requires a creative mind: there will be times when you are hit with constant unique challenges that will need to be faced with a strong mind and strong ideas.
Creativity and critical thinking will be needed and put to good use in this industry.
There are many more benefits to the hospitality industry than mentioned above making this field of work an exciting one!
Please visit our website for further details about hospitality jobs and hospitality recruitment.