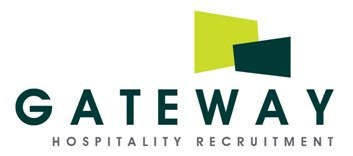 Working in the hospitality industry is a brilliant way of allowing room for growth; developing yourself professionally and as a person.
This is one of the elements that make working in hospitality such an attractive role.
Hospitality roles will allow you improve the professional skills you already possess and with time, patience and commitment you will obtain new sets of skills, absorbing them from the work you do with clients, from your colleagues and the situations you will be put into.
Regarding working in a hotel, a set of characteristics will be desired in order to work in that sector of hospitality. Asked are soft-skills that can range from organisation to communication and working well within a team; to technical skills such as serving, accounting, revenue management and facilities management.
Another important skill to have when working in a hotel is the ability to take care of people. It's a debatable subject but empathy and commitment will be needed in order to be able to put another person's needs before your own, all the while giving them the best customer experience possible.
Hotels are visited for a variety of reasons, although what a customer really wants is a great experience. They expect hotel staff to accord their attention, care and their time – and because each person's needs differ significantly, it can present a challenge.
As businesses are ever-growing and there is a sole focus emerging towards making profit. Hotels, in comparison, have no limit to their products of meals, rooms, drinks or hosting of events, hotel service is extended, which is a way of improving services and improving service-industry skills.
If you're interested in working in hospitality, please visit the Gateway website!