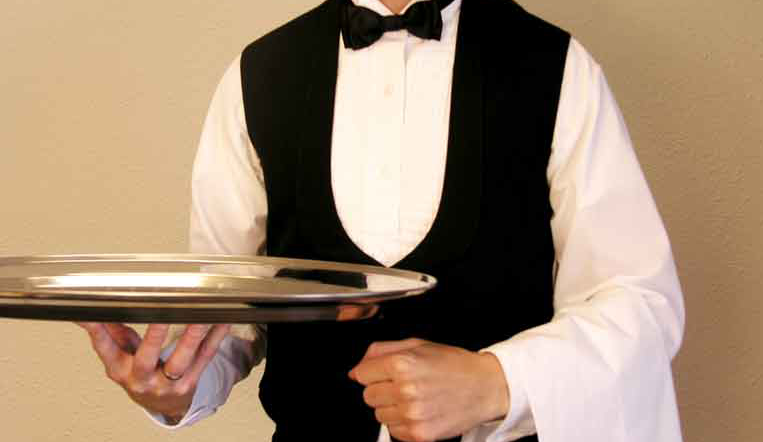 The hospitality industry has seen some of the strongest job growth in its last quarter, pushing it high above the national average, reported by CV-Library.
Posted job roles in the sector rose by 22.4% in the fourth quarter (Q4) of 2015, when compared to Q4 2014, above the national average job growth of 19.1%.
Founder and managing director at CV-Library. Lee Biggins, had this to say: "It's great to see such strong job growth within the hospitality sector. The fact that the hospitality job market is thriving and has grown throughout Q4 is excellent news for industry professionals and we expect this to continue in the year ahead.
"Q4 is typically a quieter time of year, with the jobs market slowing down in the run-up to the festive period, so these numbers bode well for 2016.I"
As well as the job growth, the sector also experienced a rise in the number of applications received to available job roles. Job applications rose by 19.6% in the fourth quarter of 2015, in comparison to 2014.